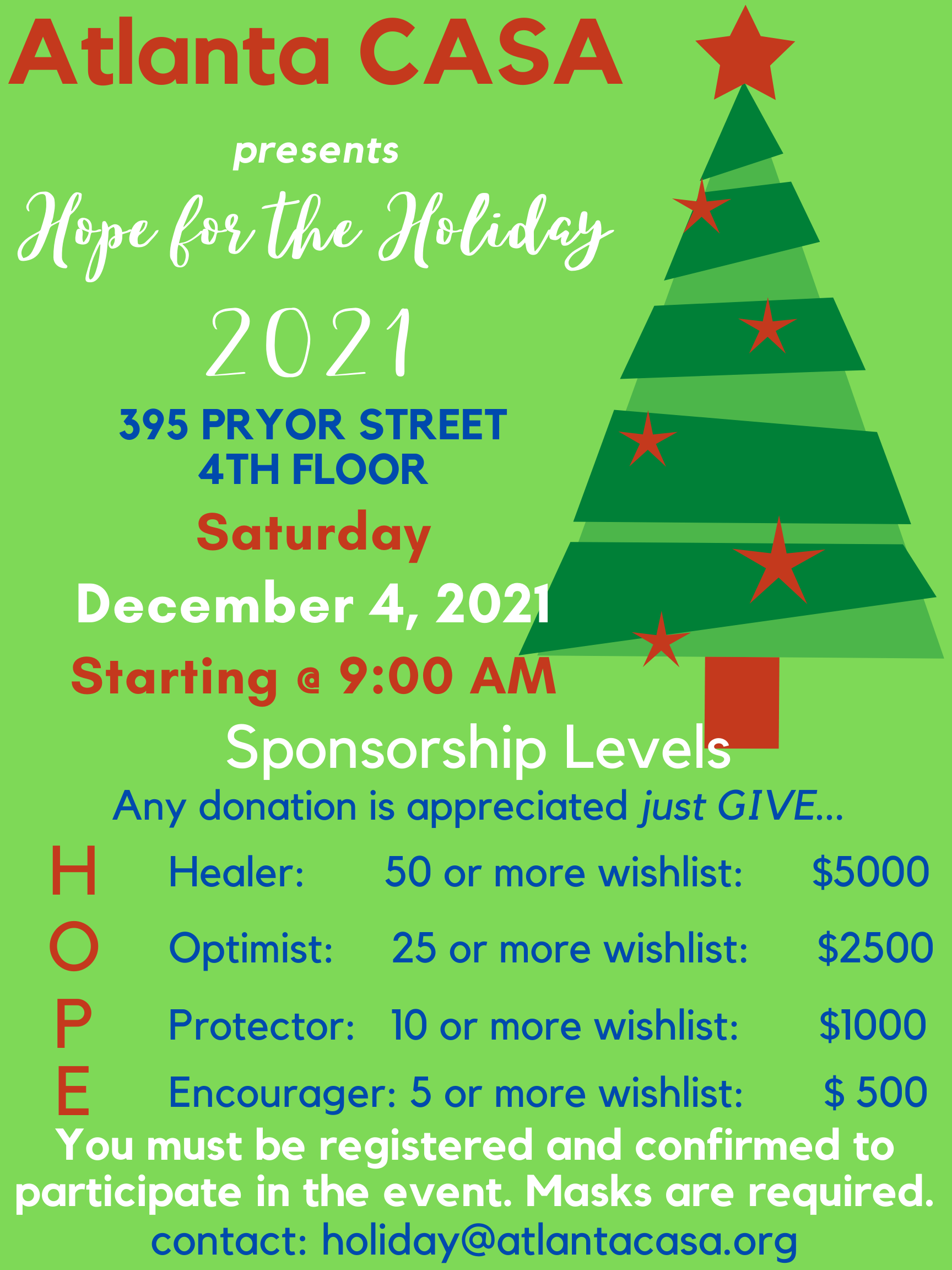 Help Atlanta CASA wrap up 2021 the right way!
Be the voice for a child who has no voice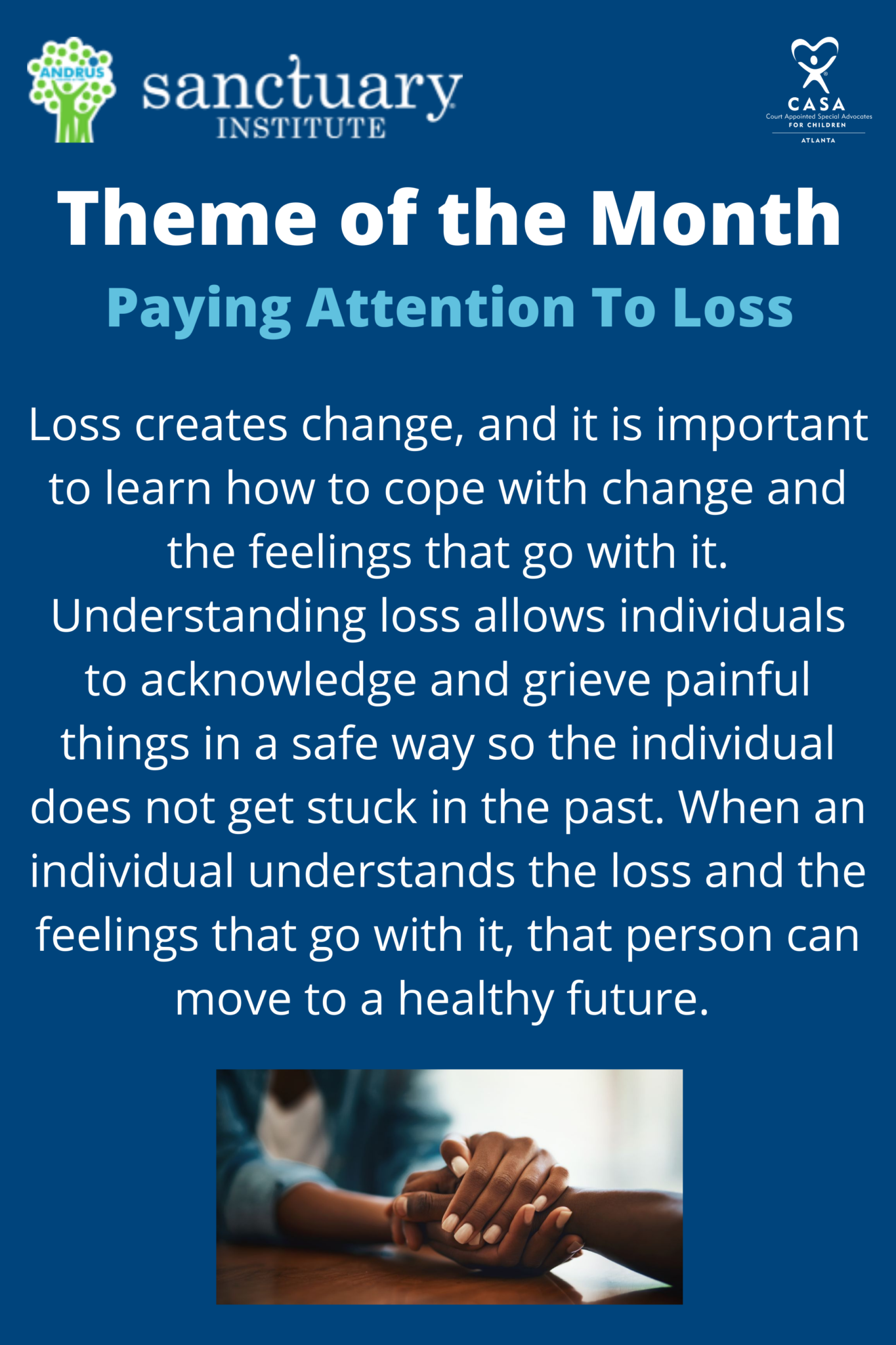 Dedicated to improving the lives of children in foster care.
Individuals and organizations can support us with charitable programs and donations.
Read More
Become an advocate, or help CASA improve the lives of children in other ways.
Read More
Who we are, what we do, and how we help children thrive.
Read More
Ready to find out more? Check our Eventbrite schedule! Next session is January 11, 2022 @ 5:00pm
 Next book revealed soon. The book club will resume January 2022 Tuesdays from 6:00 pm – 7:00 pm.