Become an Atlanta CASA Volunteer
Our volunteers come from all walks of life. Some are just entering the workforce, while others are retirees. Some have backgrounds in criminal justice, social work, or child welfare, while others do not. The one thing they do share is a passion for helping children in need.
Step 1: Attend an information session.
Atlanta CASA information sessions give a detailed overview of the role and responsibilities of a Child Advocate, including the services we provide, the advocate's role, and the training program. In addition, there will be opportunity for attendees to ask questions. For information on upcoming information sessions, please email Atlanta CASA's Volunteer Recruiter at recruiter@atlantacasa.org.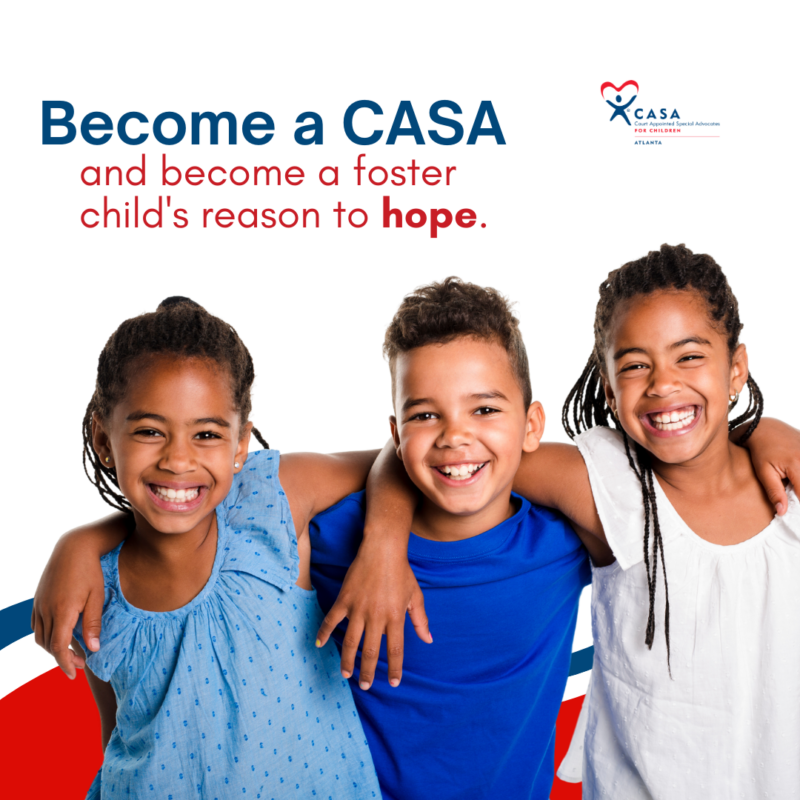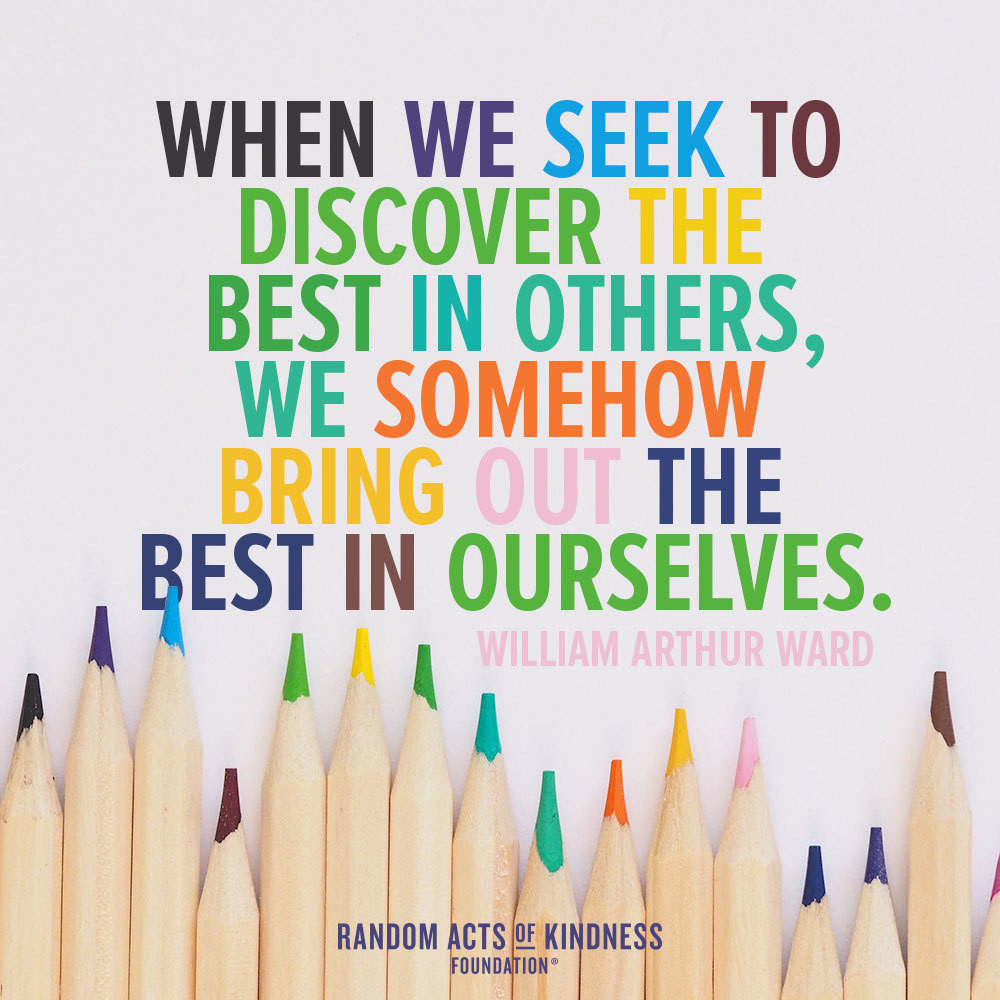 Step 2: Submit an application.
After you attend an information session, we will email you a Volunteer Application. If your application is approved, one of our team members will contact you to schedule an interview. Allow at least 30 minutes to complete the application (you will not be able save your progress until the entire application is complete).
Step 3: Interview
The application process includes a short personal interview and background check. In addition to helping us learn more about you, the interview is an excellent opportunity for you to consider your decision to become a Court Appointed Special Advocate.
Step 4: Become an Active Atlanta CASA Volunteer Advocate
If you need additional information on Atlanta CASA or becoming an Atlanta CASA Volunteer, please connect with us via email to contactus@atlantacasa.org or click the button below.