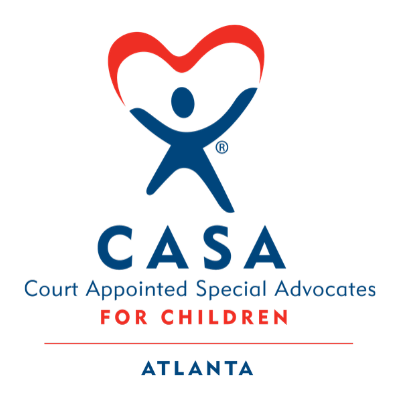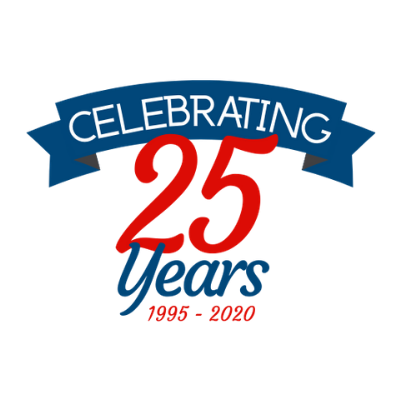 Every child should have the opportunity to thrive in a safe and loving home. But far too many children are unseen and unheard; lost in a court system that just doesn't have the resources to put their young lives on track. Our volunteers give "voices" to children in foster care and change their stories forever.
Atlanta Court Appointed Special Advocates (CASA) recruits, trains, screens, and supervises volunteers who provide advocacy for children who've experienced abuse and neglect. CASA volunteers give "voices" to the children they serve by understanding their needs and ensuring that their interests are represented in court.
Hundreds of children in Fulton County experience abuse and neglect every year. After Child Protective Services becomes involved, many are moved to other counties, are separated from the siblings, and are sent to different schools, daycares, and communities. Through no fault of their own, they experience hardships most of us cannot imagine, and enter a system that just can't meet their needs.
At CASA, we believe these children deserve to be heard in the courtroom, and our volunteers help make that happen.
If your organization has a heart for children, speak with us about having a CASA speaker at your next event. One of our passionate staff members would be happy to give a 15 to 20-minute presentation to your company, community group, place of worship, school, or other organizations about how Court Appointed Special Advocates can have a positive and lasting impact on the lives of abused and neglected foster children. 
Email us at recruiter@atlantacasa.org to learn more.
Atlanta CASA's volunteers come from all walks of life. Some are just entering the workforce, while others have long-since retired. Some have backgrounds in criminal justice, social work, or child welfare, while others don't. The one thing they DO share is a passion for helping children in need.
Atlanta CASA is a 501(c)(3) non-profit organization, so your donations are tax-deductible.